Challenges Can Be Opportunities
Posted by Miles Rubinoff on 24 April 2020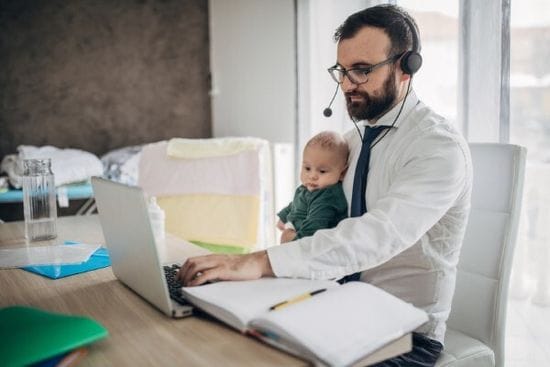 One positive thing that's come from the pandemic crisis and the stay-at-home orders across the country is that many of us are spending more time than ever with family. More than ever, we depend on each other for strength and to stay focused on better days ahead.
One valuable way to spend family time is to open up a discussion about your financial strategy. Looking for positive signals and opportunities in times of crisis demonstrates valuable lessons about overcoming adversity. There are things we can do together now that will help move your strategy forward towards your long-term goals, as well as steps we can take to help you during the short-term.
Let's look for the positive in adversity. Please feel free to reach out to discuss how you are managing at home and any part of your financial strategy.
Here are some articles I found helpful. Enjoy and share with your network.
Amid Life in Lockdown, There's Joy in Having the Family Together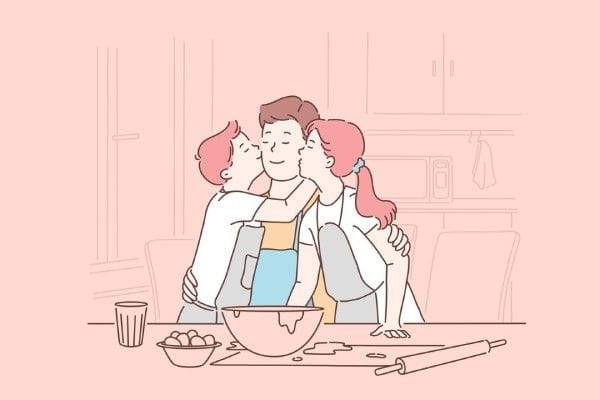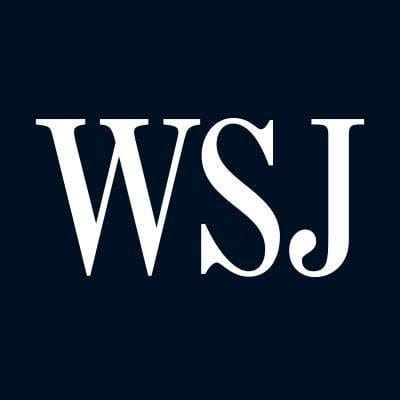 Against the sad backdrop of the coronavirus, parents are discoveringor rediscoveringthe...
---
How to survive a crisis with your finances intact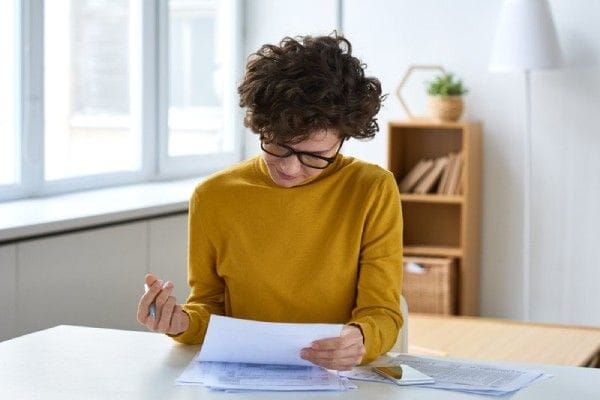 Now is a good time to figure out what you might do to protect yourself in case your situation...
---
Do the little things right to save tax amid COVID-19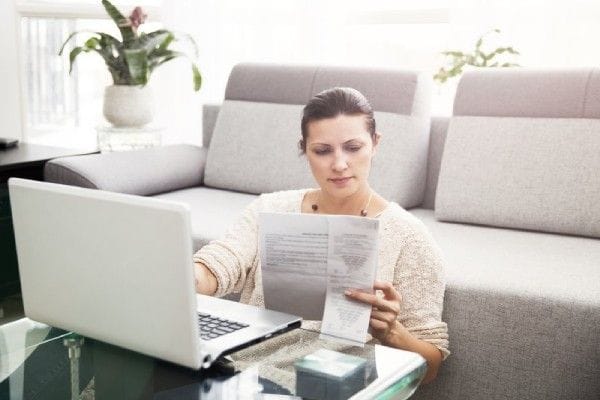 We have to think about taxes today, firstly because it's tax season and personal tax returns are...
---
3 Tips to Avoid Work From Home Burnout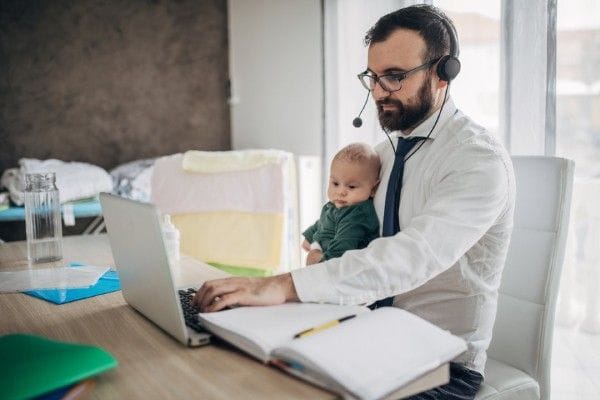 Millions around the globe have made a sudden transition to remote work amid the Covid-19...
---
How Parents Can Help Gen Z Prepare Their Credit For Graduation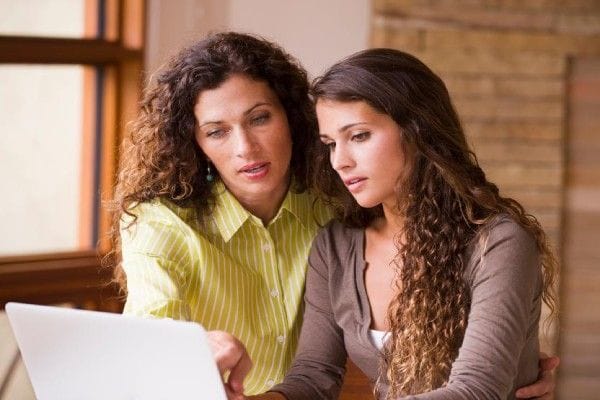 For young adults living at home who don't yet feel the financial pressures of paying household...
---
The deadlines may be extended, but don't wait to file your taxes, experts say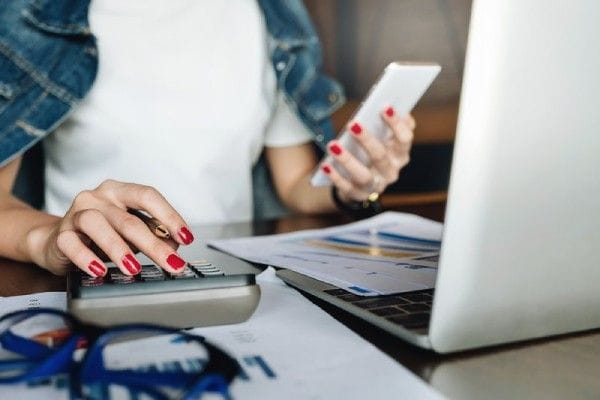 As part of the steps taken to help deal with the COVID-19 pandemic, Ottawa has pushed back the...

Author:
Miles Rubinoff
About: President of Brash Financial Inc. A Senior Sales Executive with over 19 years experience in the Financial Services industry providing sales Development and Education to Advisors, Clients and Distributors. Have held Senior Executive Sales Management and Leadership roles representing Insurance and Financial Management Companies across the Country within the Investment and Insurance Divisions.
Connect via:
Twitter
LinkedIn