Read about Miles Rubinoff in "Checkout my Business
Posted by Miles Rubinoff on 31 March 2016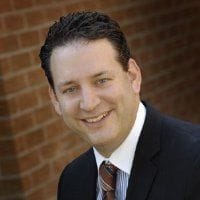 "As a business owner myself and family man, I understand the needs and challenges one faces saving and providing for one's business and family today; and in the future, and make the best possible solutions to solving their needs and wishes."
Please check out the rest of the article at Checkout My Business.

Author:
Miles Rubinoff
About: President of Brash Financial Inc. A Senior Sales Executive with over 19 years experience in the Financial Services industry providing sales Development and Education to Advisors, Clients and Distributors. Have held Senior Executive Sales Management and Leadership roles representing Insurance and Financial Management Companies across the Country within the Investment and Insurance Divisions.
Connect via:
Twitter
LinkedIn